MAKING YOUR DREAM HOME, REALITY.
Custom Furniture Services
Creating furniture and spaces as unique as you are. Fence Row Furniture is a family-owned company specializing in custom wood furniture. Our woodshop crafts custom cabinets, tables, built-ins, shelves, beds, entertainment centers, and much more!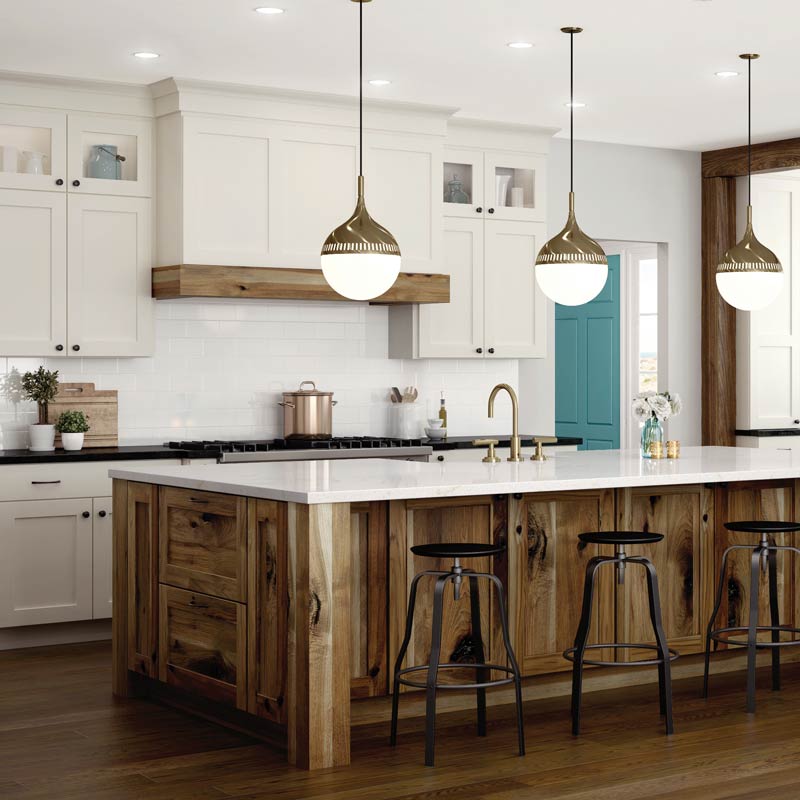 Our furniture is made out of reclaimed barnwood and crafted to last a life time.
The wood is a variety of oak, white pine, cedar or hemlock. The wood is discolored naturally so there will be variations in color.
We stand by the craftsmanship of our handmade rustic furniture. Furniture that adds a beautiful accent to any room in your home.
Thank you for visiting our website and we hope you enjoy our rustic furniture collection. Please contact us for quotes or questions about our products.