MORE THAN DESIGN… HOSPITALITY.
Make your space reflect you.
We work right along beside you to design and build out your dream space.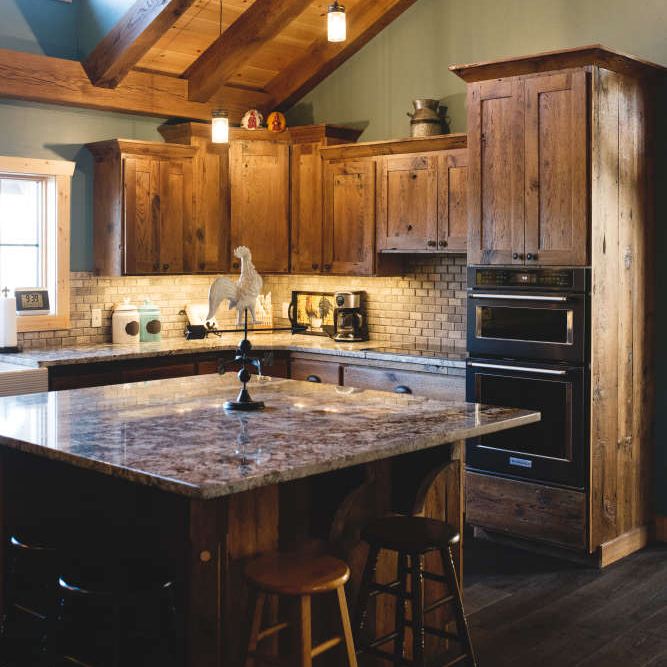 We offer a full design service. We can come to you and help measure and prepare your space for the new design you're intending to complete. We can be with you every step of the way, or you can choose to do some of the work yourself.
Just like our furniture, our design services are customizable to meet your needs and budget. Our talented design team is well aware of cutting-edge designs, the newest trends of the year, all while being open-minded and acceptive of not just a reclaimed barn wood inspired trend, but also very traditional, coastal, and contemporary designs.
We work right along beside you to make sure your space reflects you.
Call or stop by to meet our design team! Or see our Design Services Profile.